March 23, 2022
I'm tremendously excited to have Marybeth O'Kelley join our team as our new, full time Administrative Specialist. She brings years of professional experience with excellent references and will bring valuable insight into the many administrative duties of our church. She will also be the pleasant voice you hear when calling the church or ringing our office door bell. She's the new "go to gal" for your questions and needs. Trust me when I say this… If she doesn't know the answer, she'll figure it out and get back to you as soon as possible. Join me in welcoming Marybeth!
I'm also excited to announce that Lauren Barnes is entering a new role as Communications Director and Executive Assistant to the Senior Pastor at First Baptist. Lauren has served well in her role as Office Manager, but her gift and passion is definitely communications via social media, website, newsletters, media relations etc. She will be able to use her passion and knowledge fully in her new role. What's more, as my executive assistant she will help ensure that the church's vision for reaching our community effectively in Jesus' name is broadcasted to Carrollton and the surrounding area with excellence. Congratulations, Lauren!
Friends, these two new roles are further proof that exciting things are happening in our church in the name of Jesus. Be encouraged and excited for the best is yet to come!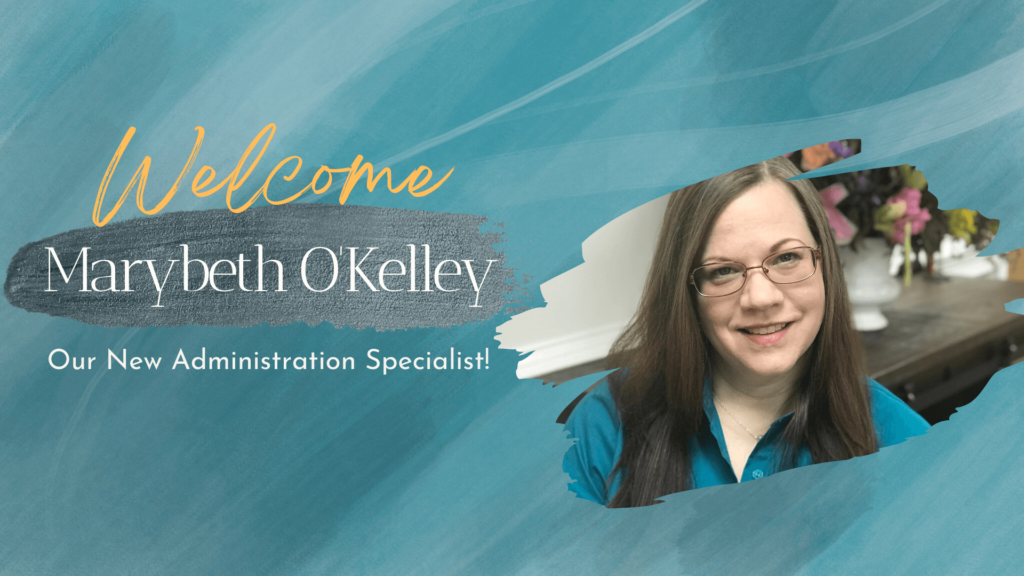 Pastor David