---
GIVING UPDATE 8/22 & 8/29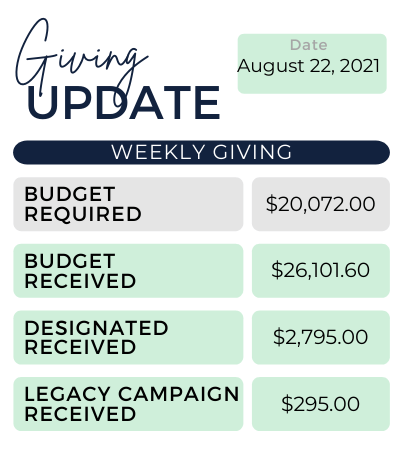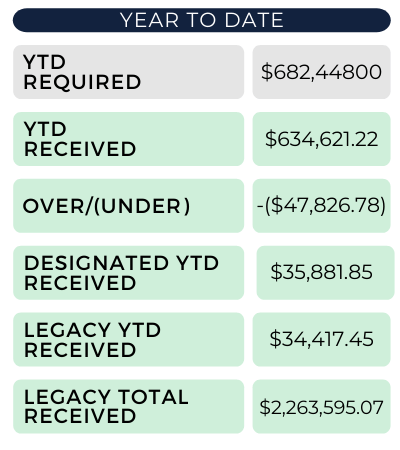 Special Gifts
In memory of Mr. Wayne Mosely by Mrs. Betty Sue Smith, Dr. & Mrs. Steve McCutcheon, Mr. & Mrs. Bobby Evans, Mr. & Mrs. Byron Hunt, and Marla Dugan
In honor of Mr. Eddie Cole by the Cole Family Foundation
In honor of Deacon Sunday by the Mr. Patrick Erben & Mrs. Rebecca Harrison
---
ANNOUNCEMENTS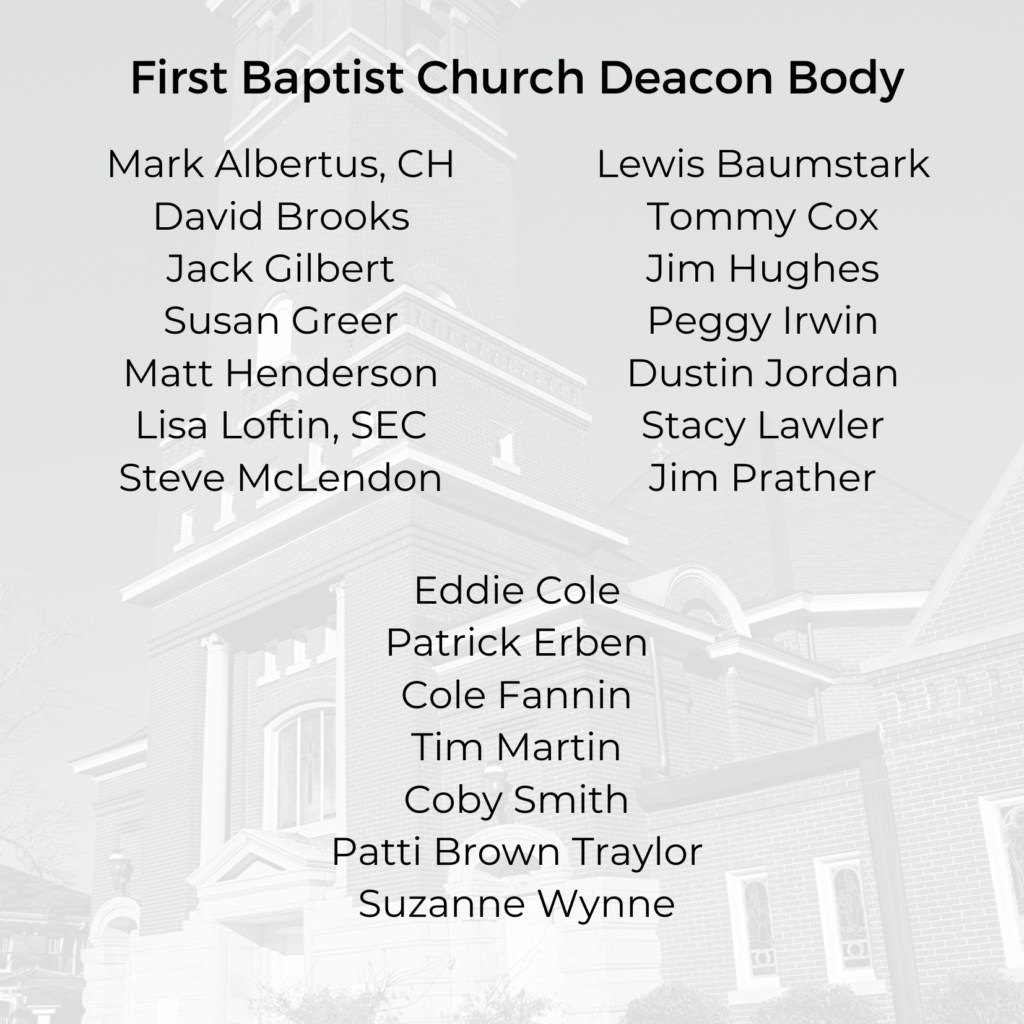 The Endowment Trust Selection Committee is made up of the chairs of all standing committees as well as church leadership and three members at large with financial backgrounds. The purpose of this committee is to evaluate the best financial vehicle to invest the monies made from the sale of the BB&T building and the criteria for use of said money. They will begin meeting in September and estimate this process will take at least 6 months. Please be in prayer for them as they begin this important task.
Pastor Search Committee Update:
Over the last month, initial conversations have taken place with the candidates. We are currently conducting virtual interviews with each of the ten candidates, and plan to complete these interviews by the end of next week. After the virtual interviews are complete, we will narrow down the list of candidates.
The next step is to conduct in-person interviews with the shortlisted candidates. These interviews will be held in Carrollton in order to give candidates the opportunity to see our community. After these interviews are complete, we seek God's further guidance in the call for the next pastor at FBC. This process is very difficult to coordinate and will be further into the later part of this year. 
Worship Leader Training
Led by Dr. Joel Snider & Tommy Cox
Includes Deacons, Lay Readers, and Welcome & Invocation Families

September 12 directly after worship
Subway Lunch Provided
Childcare available by reservation
Please RSVP By Sept 8th by calling the office or emailing [email protected]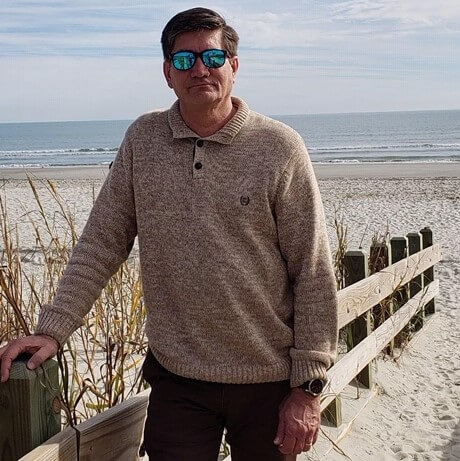 A report on Dr. Glenn Eernisse's Sabbatical
Weds Sept 1st 6pm Fellowship Hall
Dr. Eernisse will be giving us a report on the fruits of his July 2021 sabbatical during the Prayer meeting. More details to come.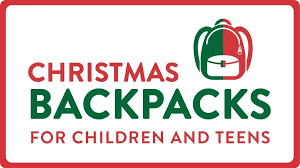 Christmas Backpacks for Children & Teens in Appalachia and Georgia
Sponsored by WMU
Please pick up a backpack, fill, using the suggested guideline included in the pack, and return to the church office by Sept. 30.
Please include your name and contact information on the sign-up sheet in the office.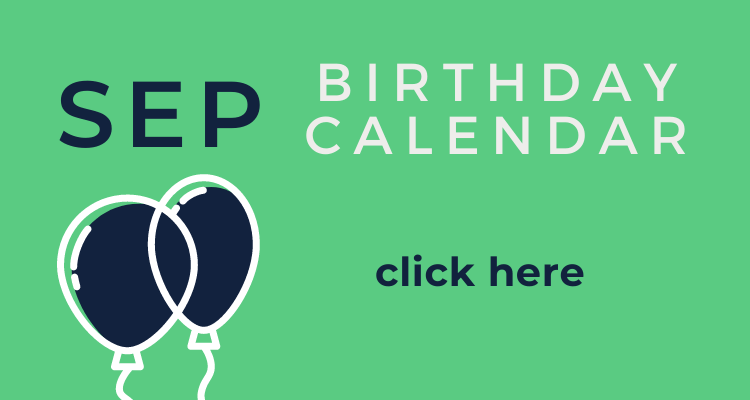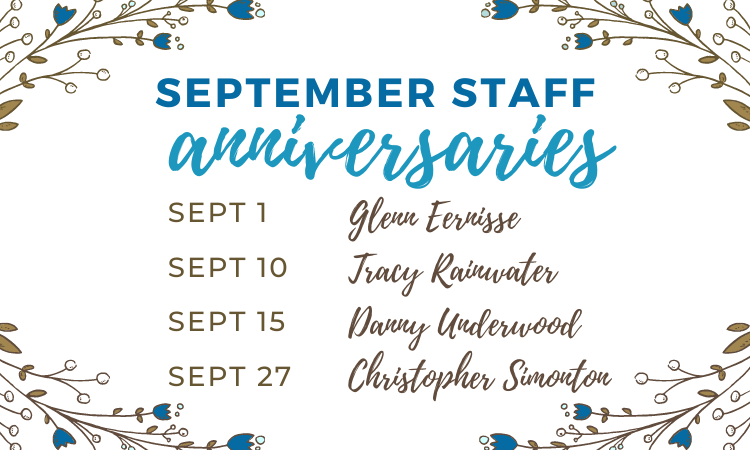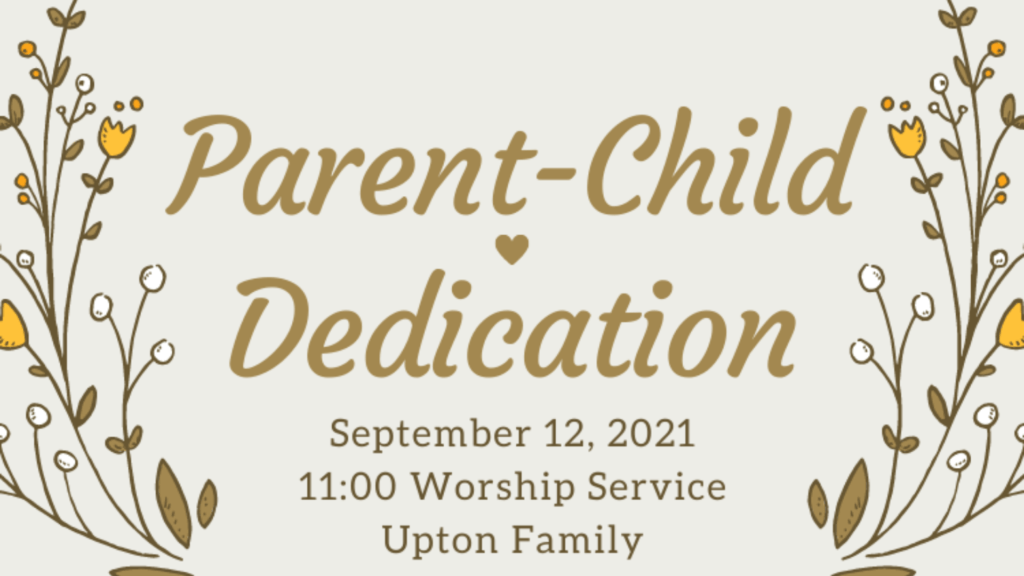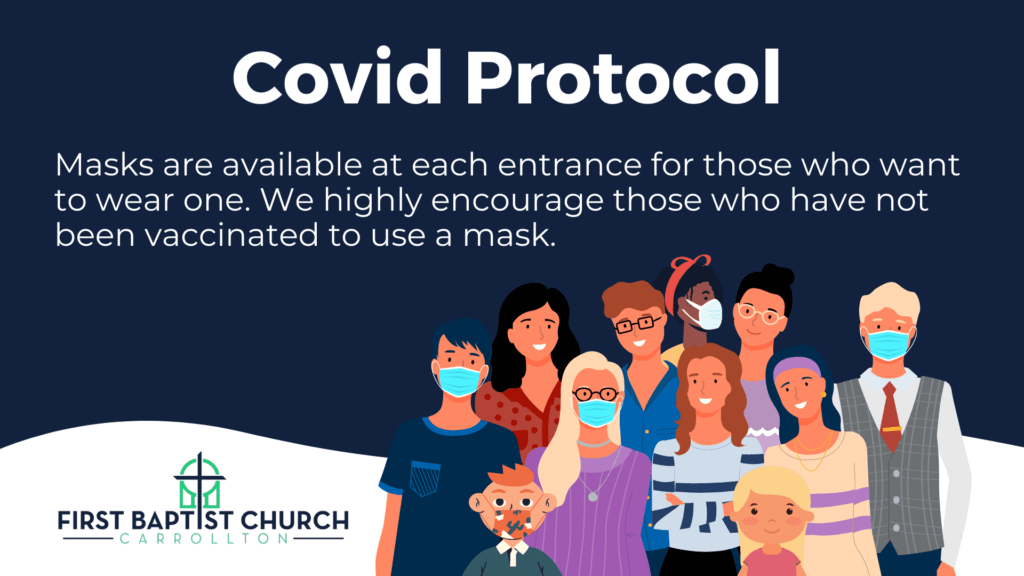 ---
A LOOK AHEAD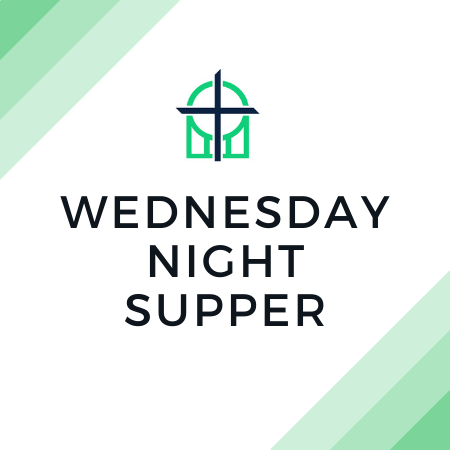 | | | | |
| --- | --- | --- | --- |
| Date | Main Dish | | Reserve by |
| Sep 1 | Olive Garden | | 8/25 |
| Sep 8 | Parmesan Herb Chicken | | 9/1 |
| Sep 15 | Country Fried Steak | | 9/8 |
| Sep 22 | Buttermilk Fried Chicken | | 9/15 |
| Sep 29 | Chicken Parm w/ Penne | | 9/22 |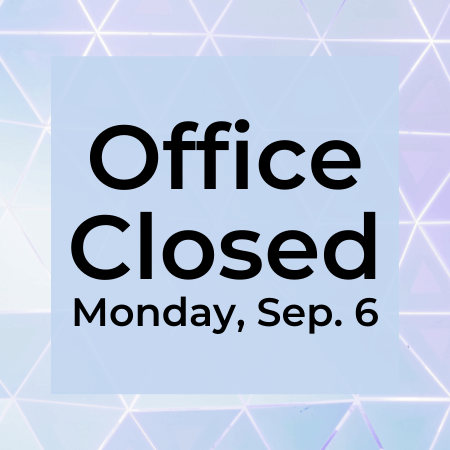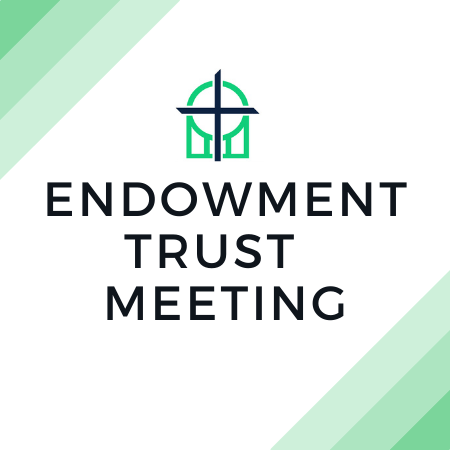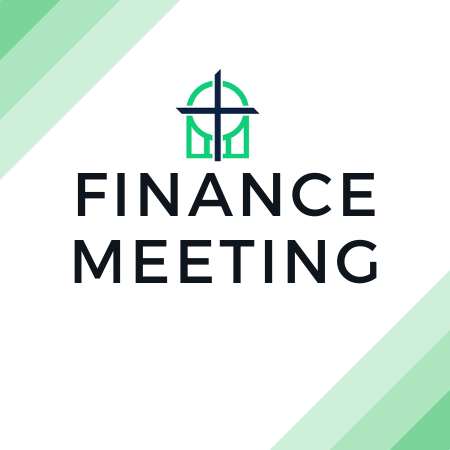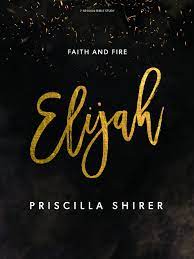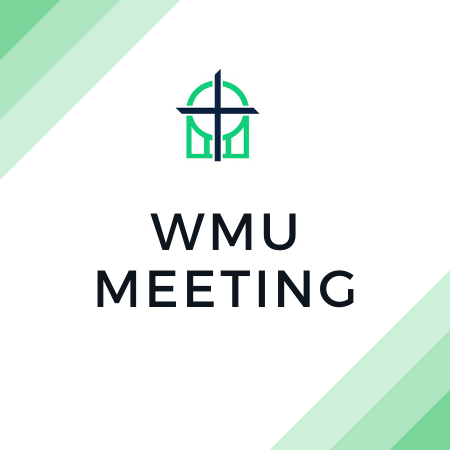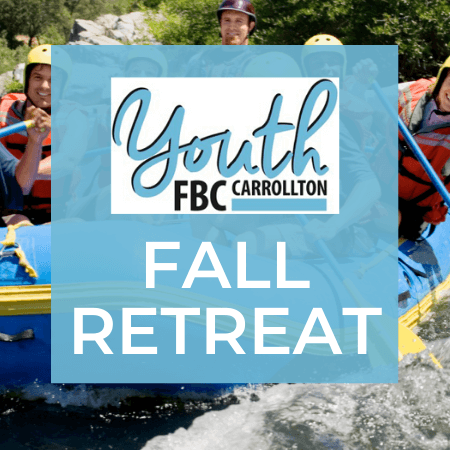 Youth Fall Retreat
September 17-19 | Wildwater Chattooga Adventure Center
$150 per person
Register by Sept. 5, 2021
---
WEEKLY AT FBC
---
---
STAY CONNECTED
---