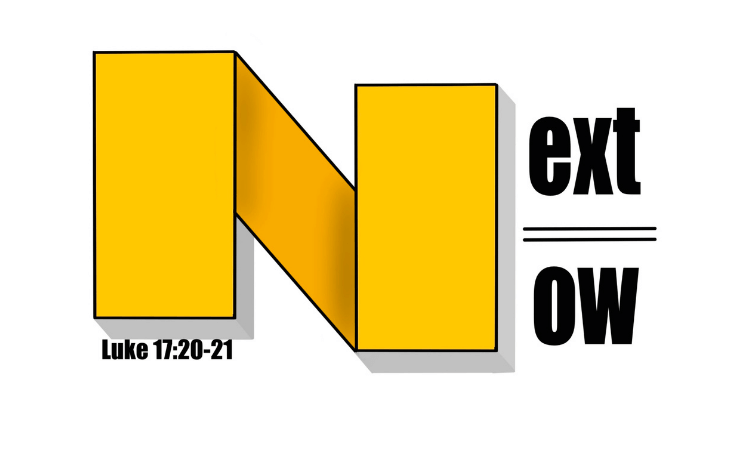 The next chapter in the life of First Baptist Church begins now. After over a year of altered services and forced time away from each other in worship and programming, we are now fully resuming church life. Come be a part of this next chapter starting with our kick off on August 8.
Sunday School resumes for all classes
Promotion Sunday for Children and Youth
Inflatables for children during Sunday School (see the Children's Newsletter for more information)
Worship at 11:00 a.m. featuring our Sanctuary Choir and Orchestra
Dinner on the grounds catered by Josh McCorsley
Pelicans Snoballs
---
GIVING UPDATE 7/18/2021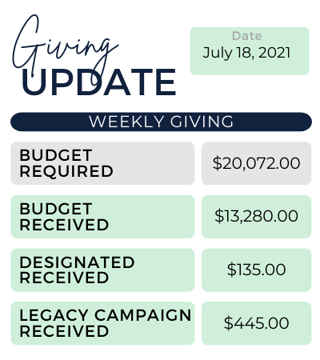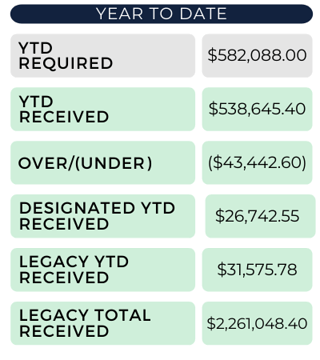 Special Gifts
In memory of Mr. Wayne Mosely by Mrs. Celeta Cavender.
---
ANNOUNCEMENTS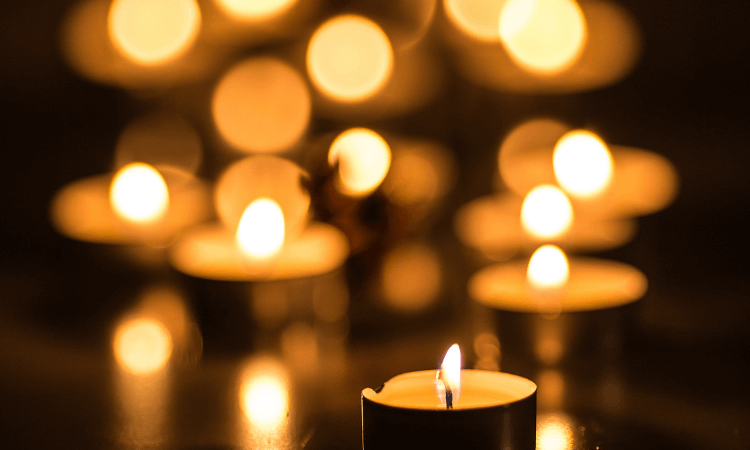 Our Sympathy to the family of Wayne Mosely.

Visitation will take place on Wednesday, July 21 from 5-7 pm at Almon Funeral Home. The funeral will be Thursday at 2 pm at the church.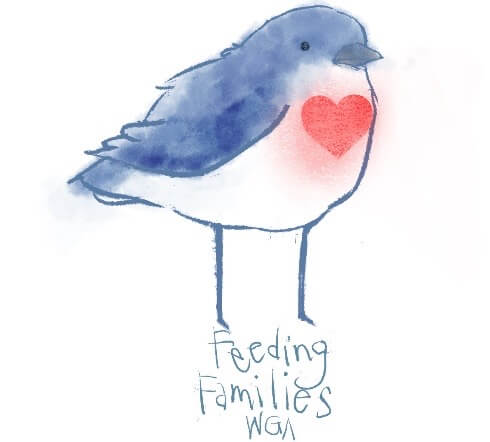 Feeding Families West Georgia is growing! We have reached out to 5 schools in Carroll County who have all said yes to our weekend backpack program. The schools we plan to serve this year are Carrollton Elementary, Carrollton Upper Elementary, Central Middle, Sharps Creek Elementary, and Whitesburg Elementary.
We need volunteers to help us pack food bags and to deliver them to our schools. This happens on every Thursday that schools are in session. We pack in a room that has been graciously given to us to use by First Baptist Church and we begin packing at 9:00am. It takes about 1.5-2 hrs to complete the number of bags for the week. Delivery begins around 10-10:30 and usually takes no more than one hour.
If you have time to volunteer once, once a month, or every other week, we would love to have you join us!
Julie Williard
[email protected]
678-230-6632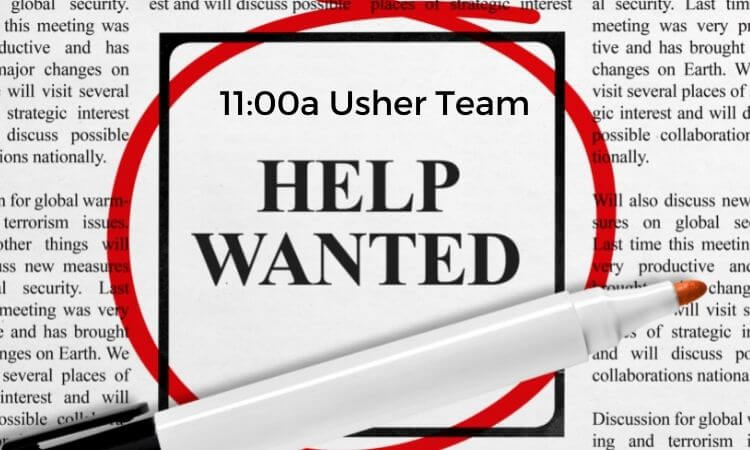 The 11:00a Usher team is looking for new volunteers! Responsibilities include: greeting members and visitors as they enter for worship, handing out bulletins, helping people find a seat, opening and closing the sanctuary doors before and after worship, and picking up the sanctuary after worship. If you are interested, please contact Charlie Almon at [email protected].
---
UPCOMING EVENTS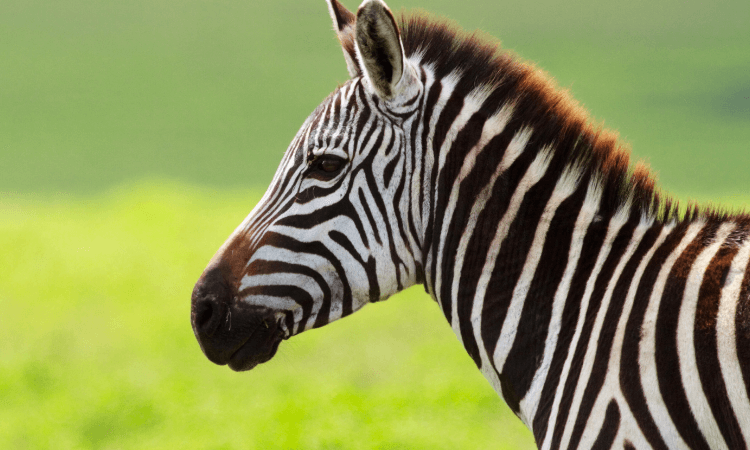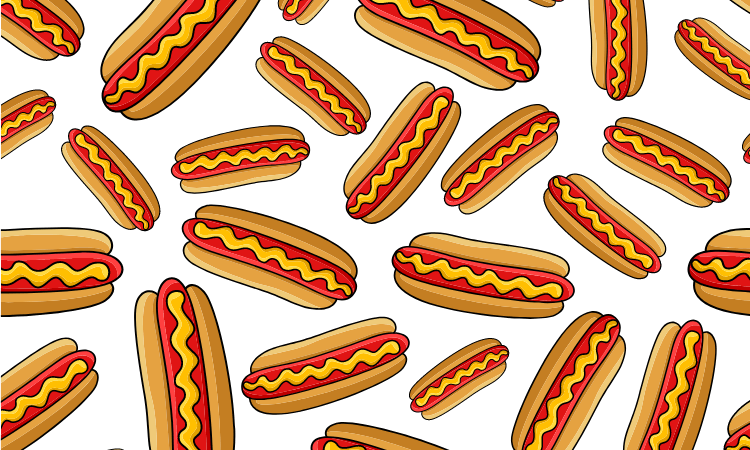 Annual Village Youth Summit
Volunteers Needed!
July 24, 2021
7:30a – 10:30a
Meet at the Fellowship Hall to cook hot dogs, pack 400 sack lunches, and deliver to Carrollton Upper Elementary School
10:30a – 1:00p
Meet at Carrollton Upper Elementary School to hand out sack lunches.
Call the office to sign up.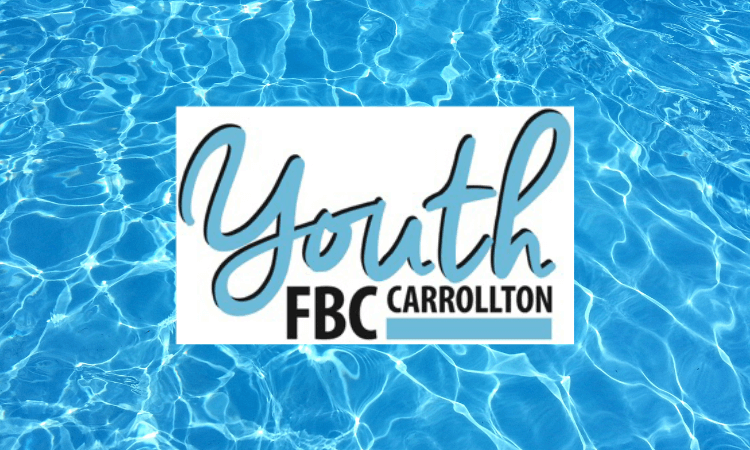 Youth Pool Party
July 27 | 5pm
New 7th graders invited
56ers Pool Party
August 1 | 12:30p | Stonegate Farms
---
STAY CONNECTED
---