---
As our time in Carrollton draws to a close, we want to express our deep gratitude to all our friends at First Baptist. The generous love offering, and many ways you have shown appreciation to us over the last few weeks has been humbling as well as greatly appreciated. We have recounted with many of you some great memories of the last 11 years. You welcomed us into this fellowship and have supported our work without cessation. We give thanks to and for: the church staff (past & present) – an incredible "dream team" in ministry; Tracy and Danny – AMAZING keyboard ministers; the Sanctuary Choir, Handbells, and Orchestra – super-talented musicians; the children of CAM3 – "Susan's Kids"; and every single caring, sharing, serving member of FBC Carrollton – our family in Christ!
In our parting, we leave a piece of hearts here. May God continue to bless the ministries and people of FBC as you step forward into a promising new chapter that is filled with hope and possibility.
We pledge our continued prayers.
Glenn & Susan Eernisse
Our New address, effective 12/28/2021: 2733 Limestone Creek Drive Gainesville, GA 30501
---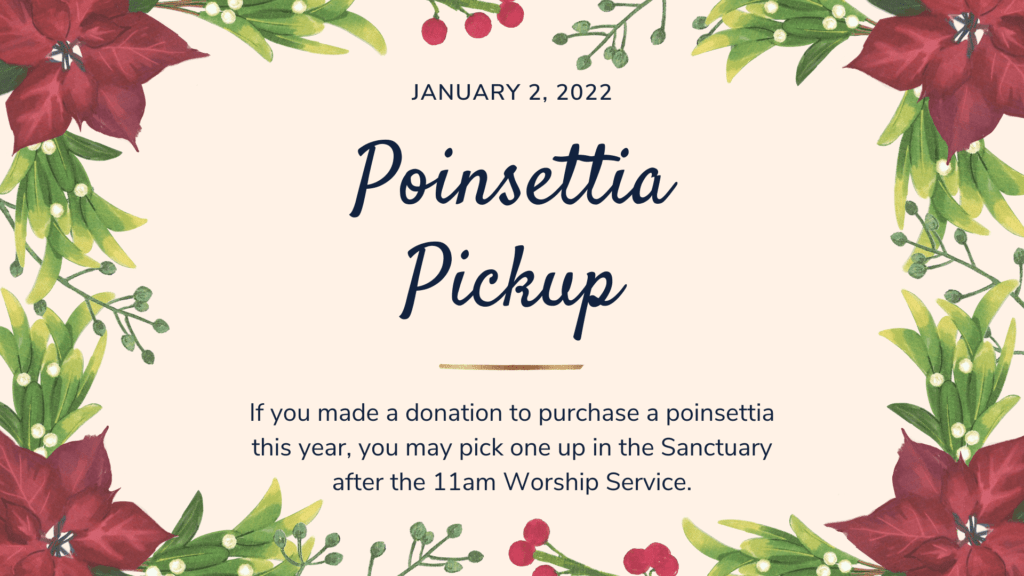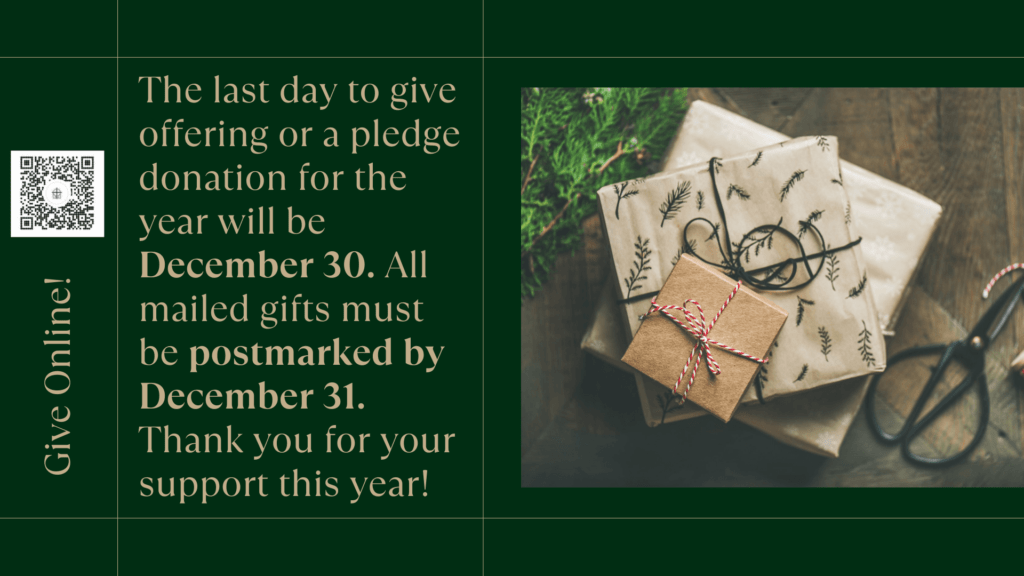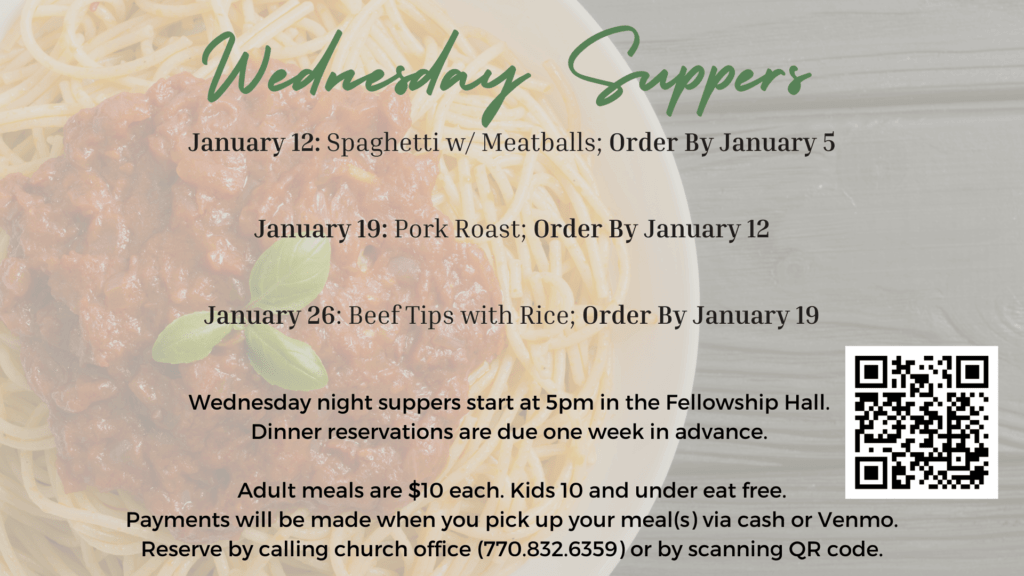 ---
GIVING UPDATE from 12/19 and 12/26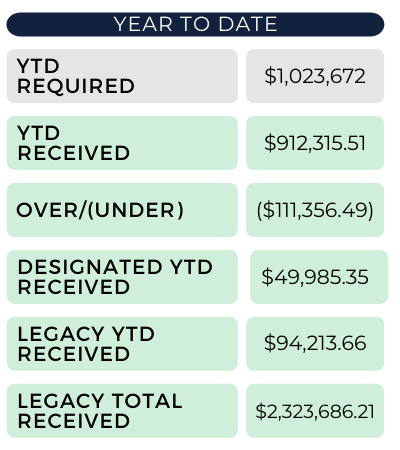 Special Gifts Given in Memory of:
Susan Eernisse's Mother (Florence Freeman) from Sandra Brown
Carolyn Fodor from Sandra Brown, Mr. & Mrs. Bobby Evans, Donnie Hamm, Bobbye Jean Warford, Mr. & Mrs. Buford Clements, Pam Greer, Mr. & Mrs. Theron Jennings, Delo O'Neill, Tuesday Morning Bible Study Ladies, Winky Knight, and Mr. & Mrs. Wayne Kirk.
Ronnie Edwards from Mr. & Mrs. Buford Clements
Nancy Schuchman from The Coby Smith Family
And in Honor of:
Herb and Mary Smith from the Coby Smith Family
Louise Smith from Becky Pike
Laura Mosely from Becky Pike
---
ANNOUNCEMENTS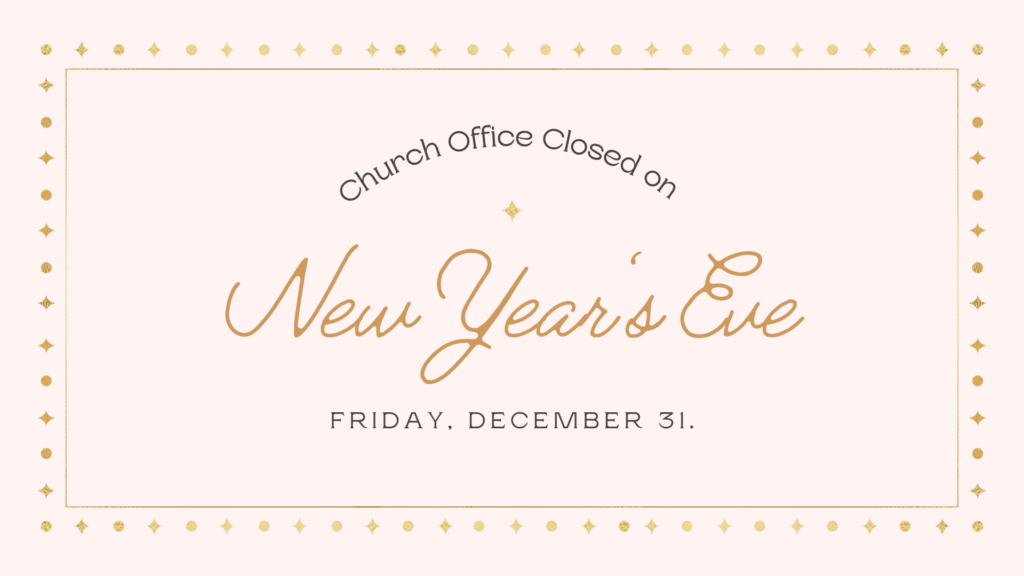 ---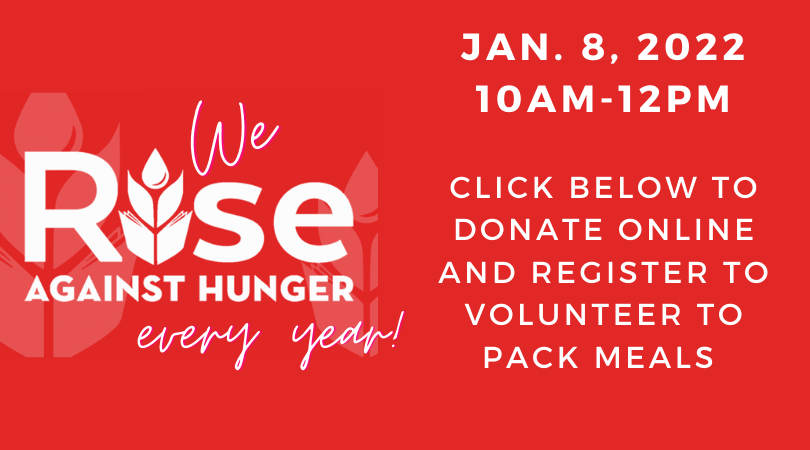 ---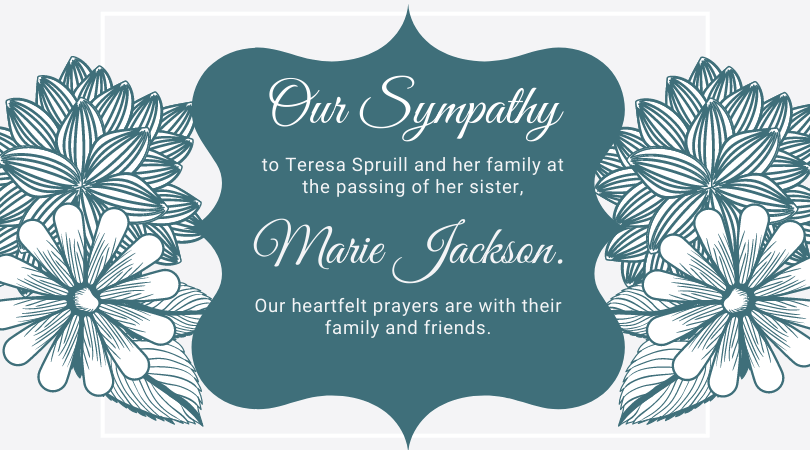 ---
A LOOK AHEAD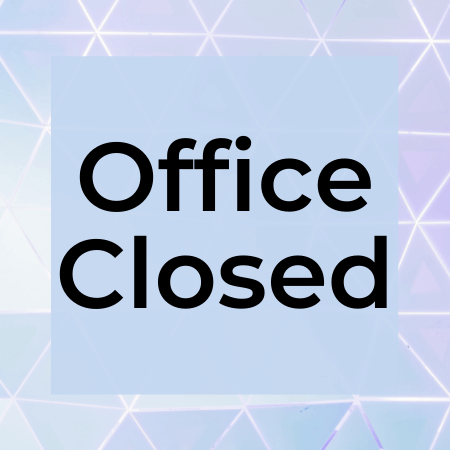 Office Closed
Friday, December 31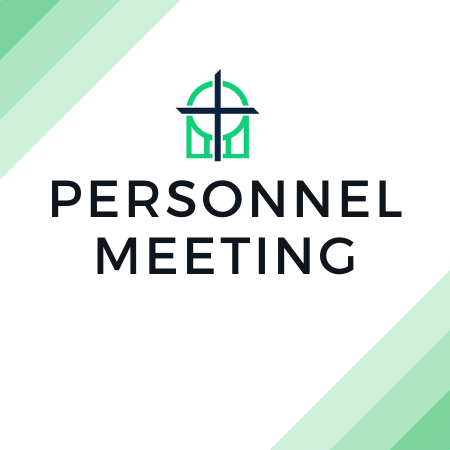 Personnel Committee Meeting
Tuesday, January 4
5:30pm · The Place (Conference Room)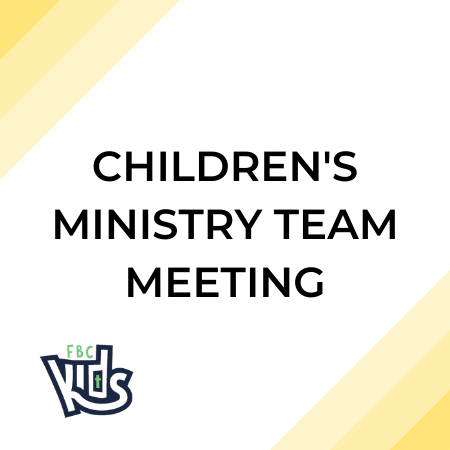 Children's Ministry Team Meeting
Wednesday, January 5
5:30pm · The Place (Upstairs)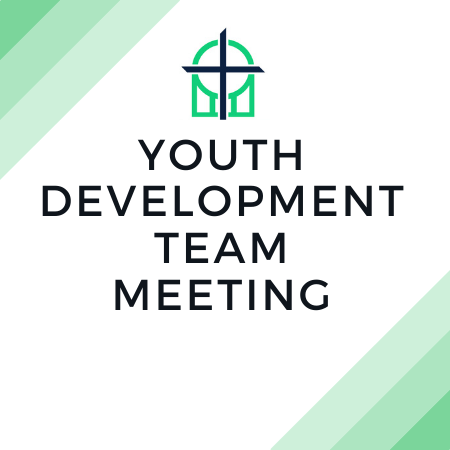 Youth Development Team Meeting
Wednesday, January 5
5:30pm · The Place (Conference Room)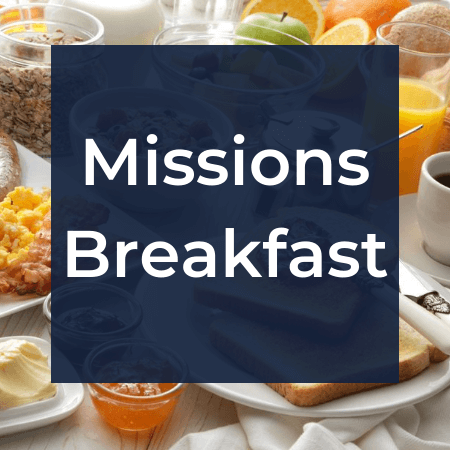 Missions Breakfast
Sunday, January 9
9:15am · Fellowship Hall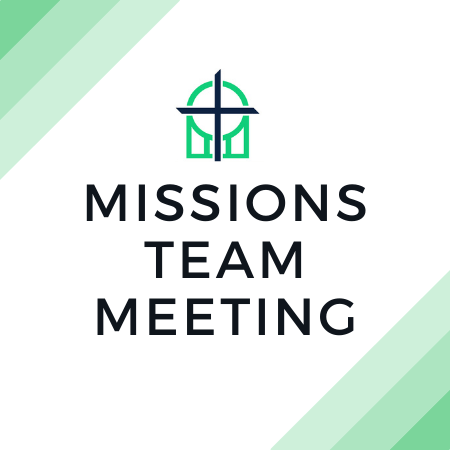 Mission Team Meeting
Sunday, January 9
12:00pm · Oasis
Deacons' Meeting
Sunday, January 9
4:30pm · The Place (Upstairs)
---
WEEKLY AT FBC
---
Wednesday
(Activities Resume Jan. 12)
---
STAY CONNECTED
---