---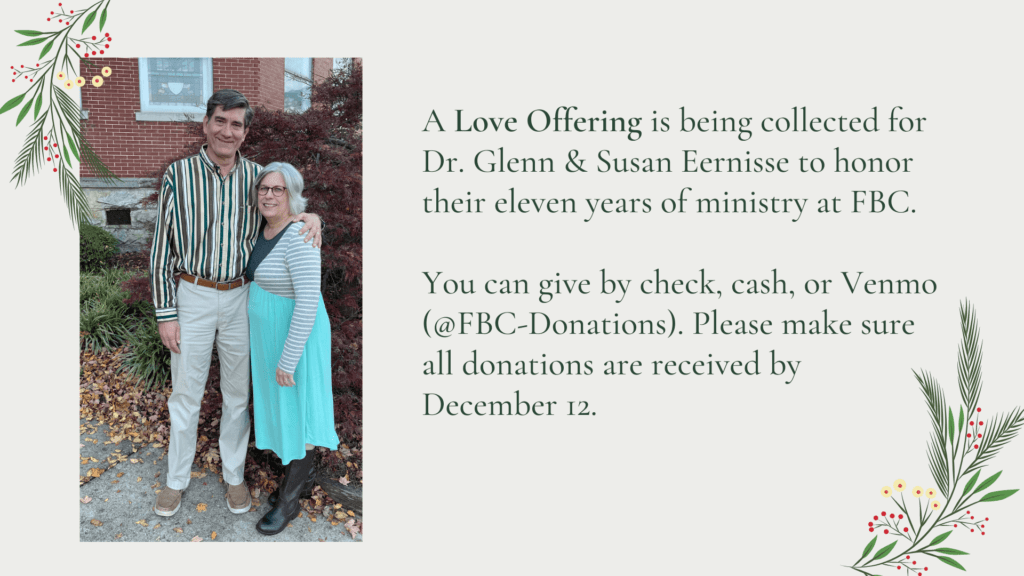 ---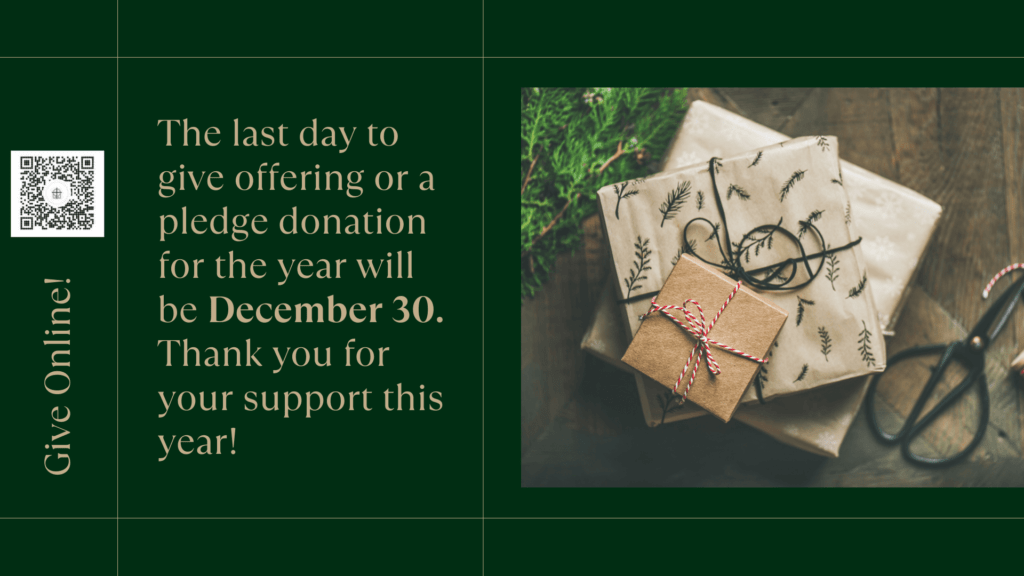 ---
GIVING UPDATE from 11/28/21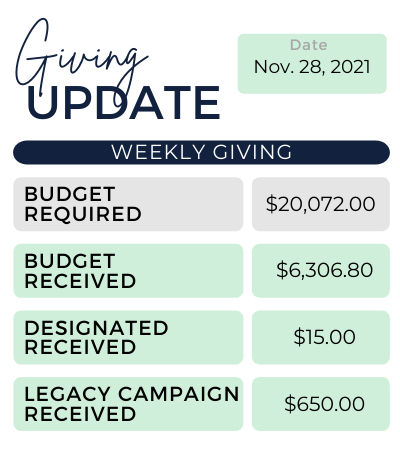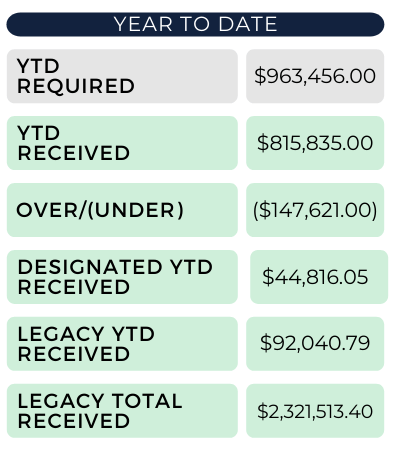 Special Gifts given in memory of:
Mr. Ronnie Edwards by Mr. and Mrs. Doyle Garrett.
---
ANNOUNCEMENTS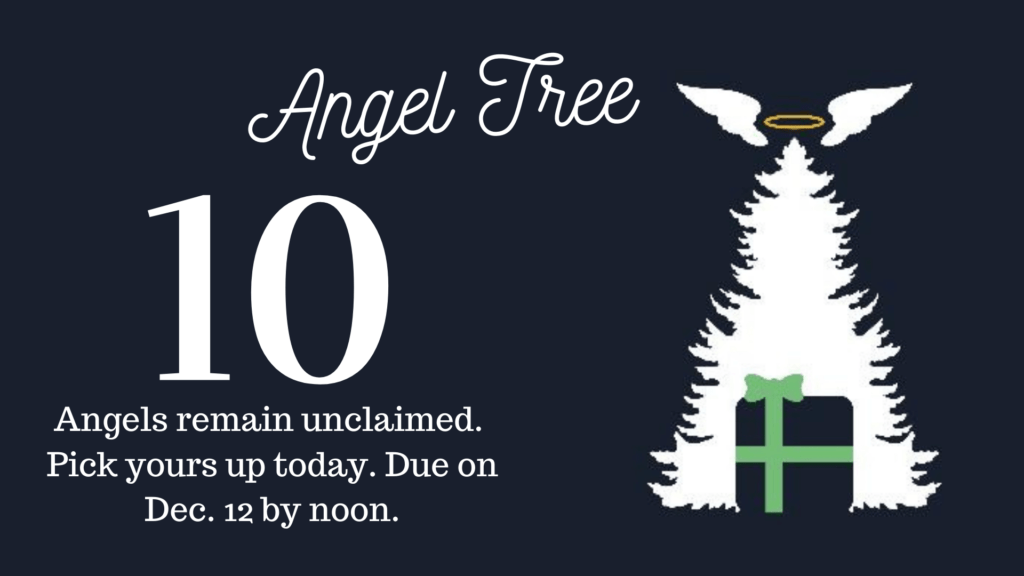 ---
Our Open Hands Ministry has seen an increase of families being served recently and are requesting FBC members drop off plastic grocery bags, preferably doubled, to Open Hands to bag the groceries they distribute.
---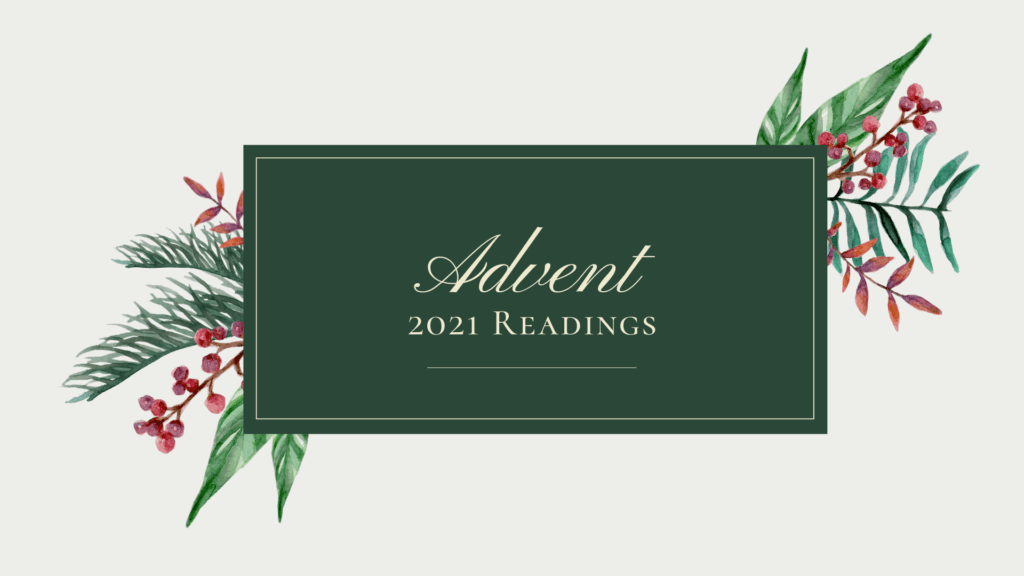 ---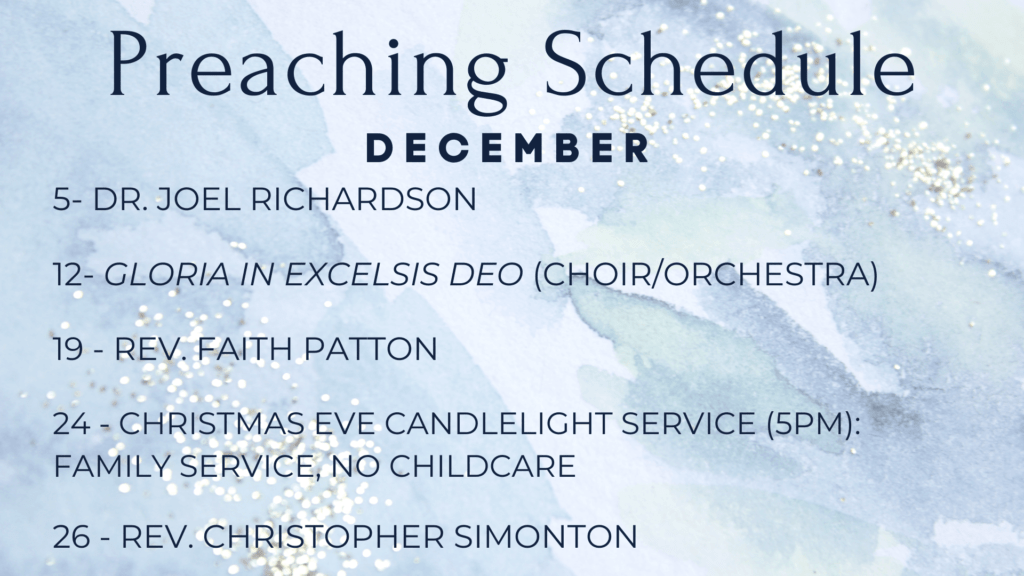 ---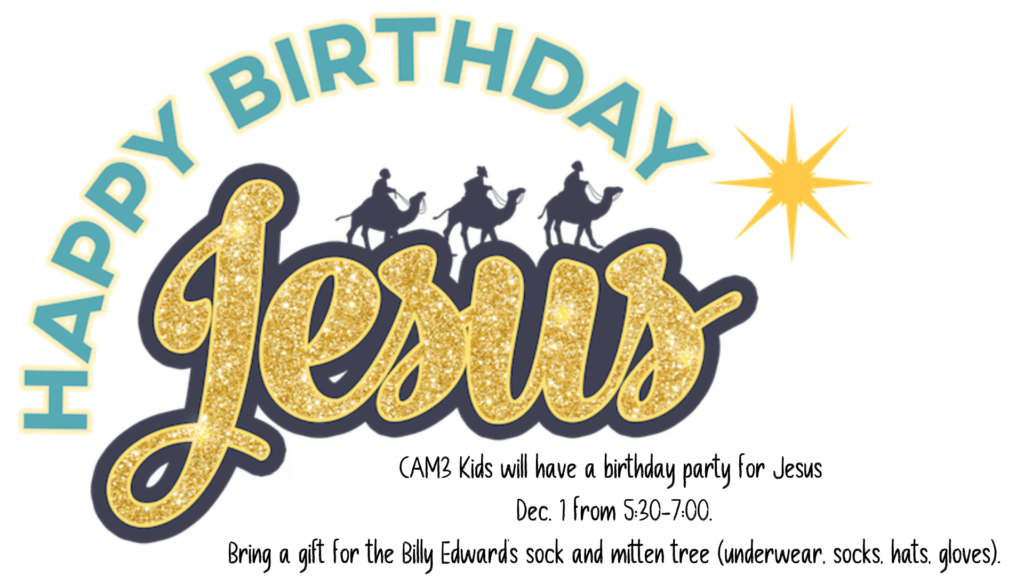 ---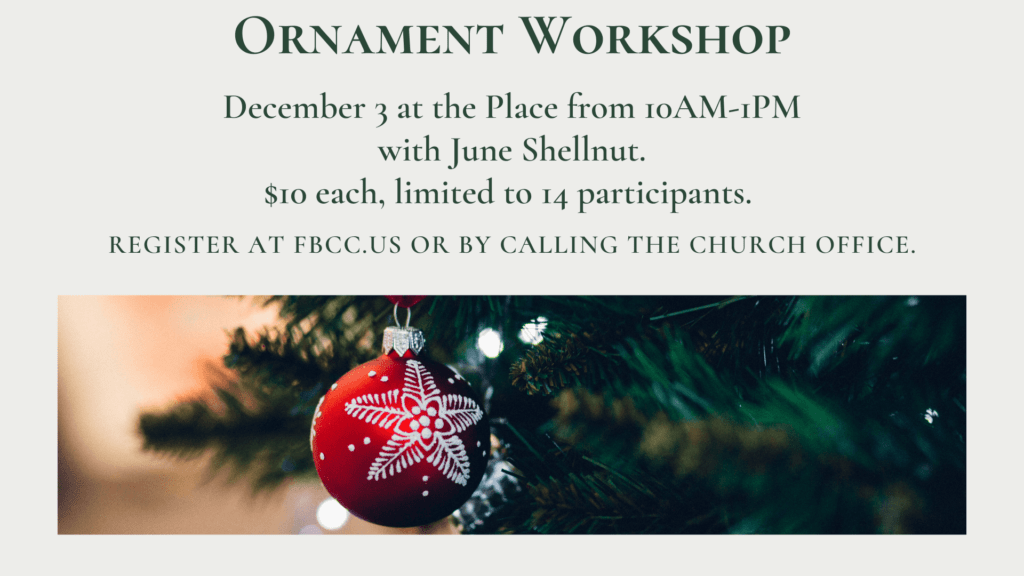 ---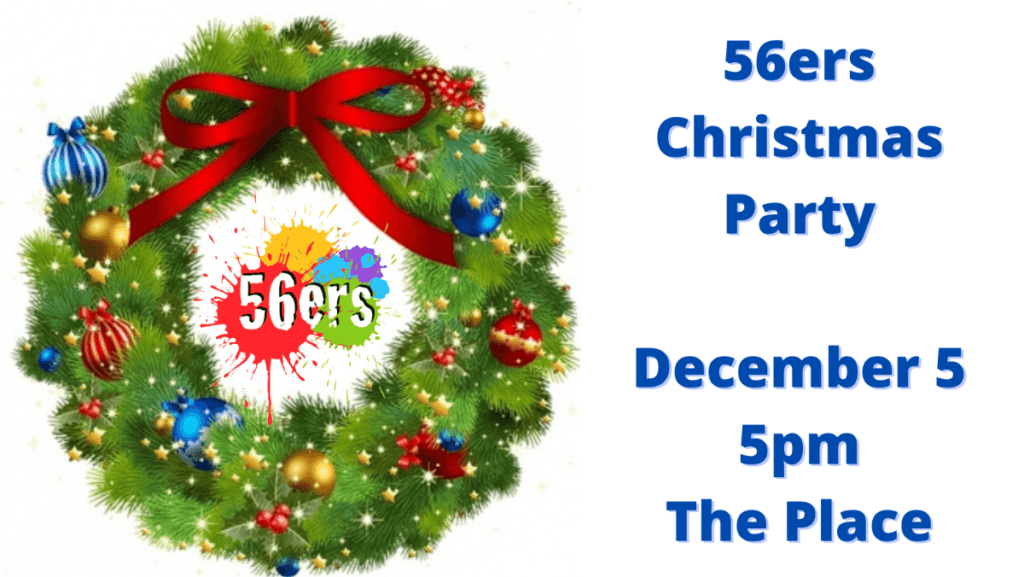 ---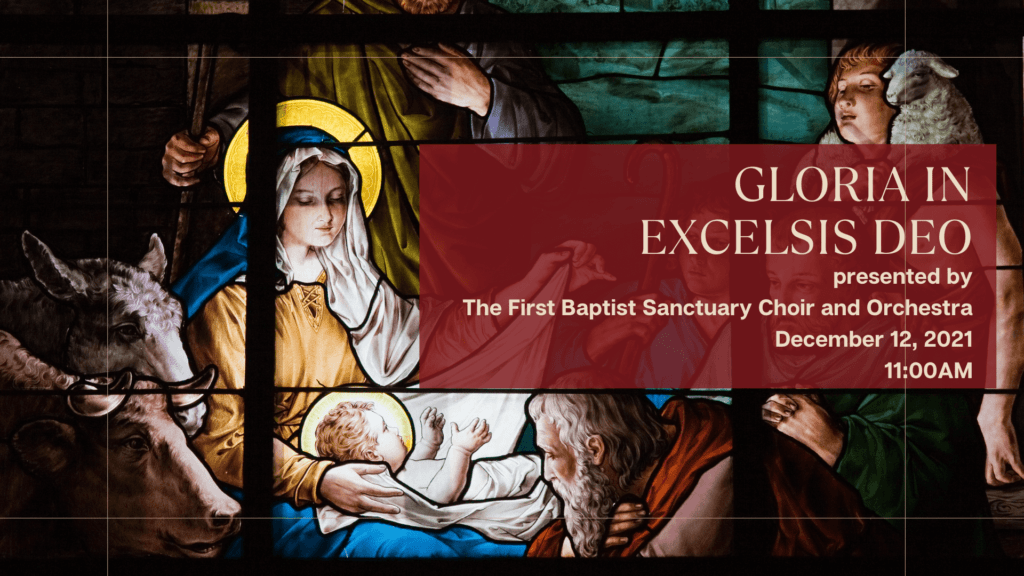 ---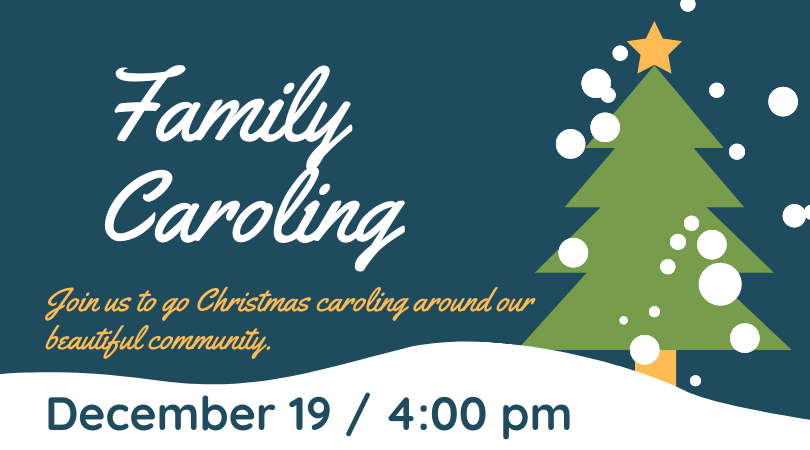 ---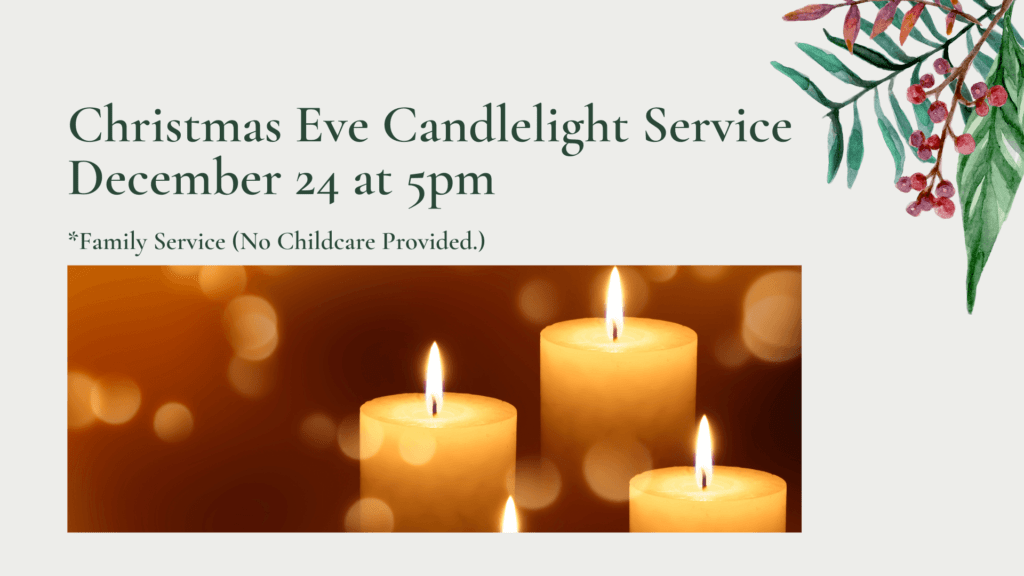 ---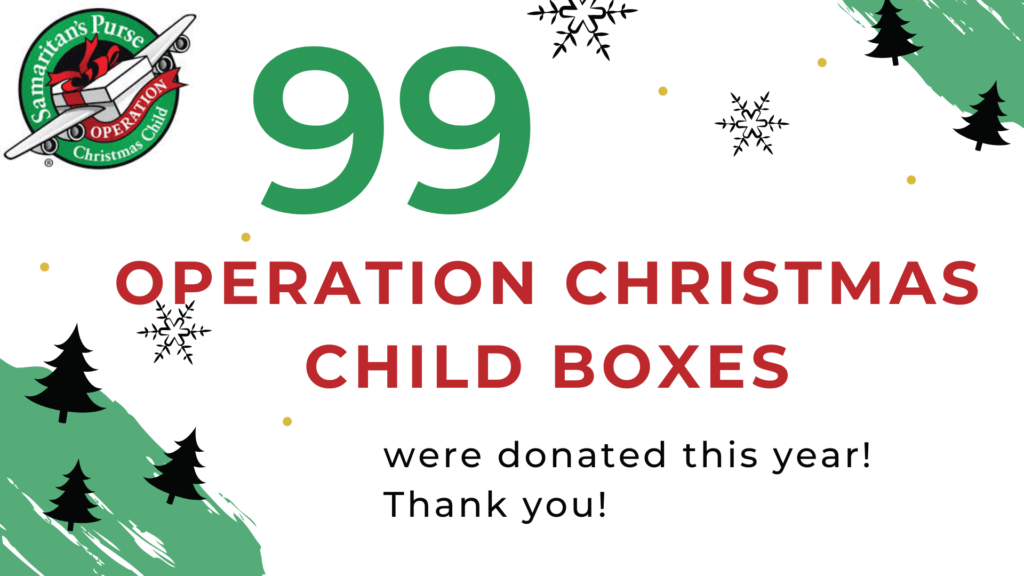 ---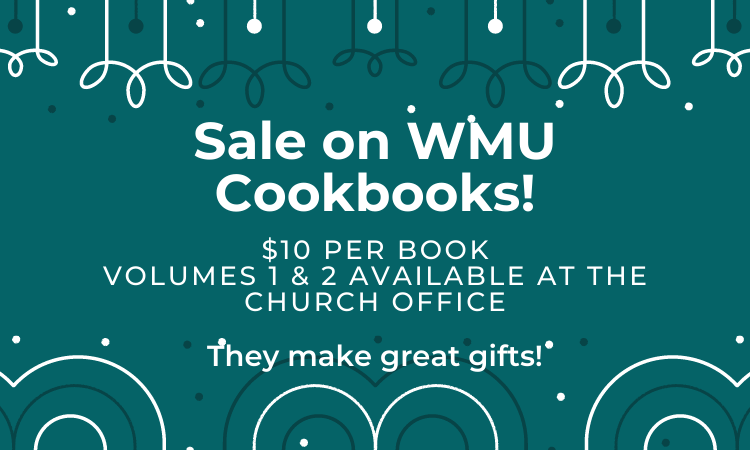 ---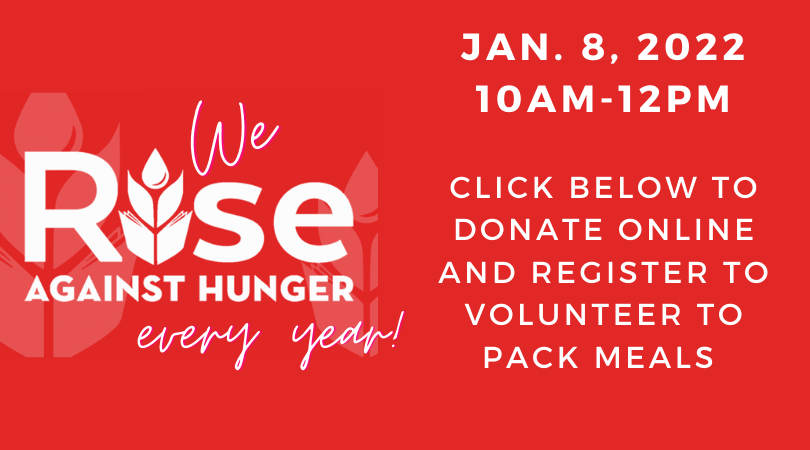 ---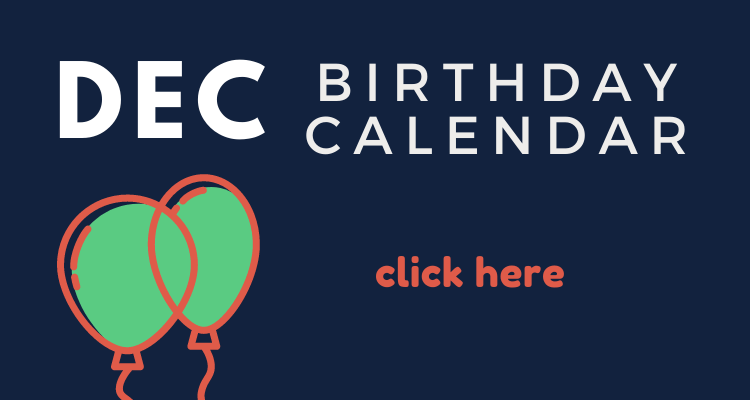 ---
A LOOK AHEAD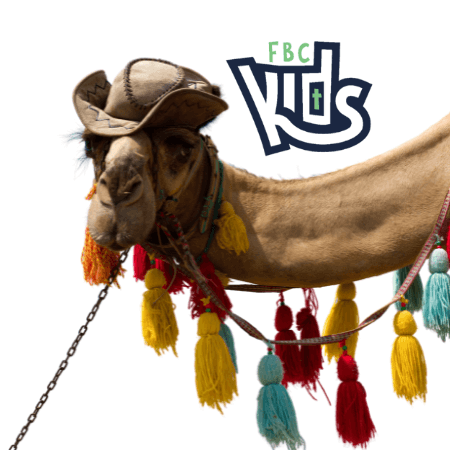 CAM3 Birthday Party for Jesus
Wednesday, December 1 at 5:30pm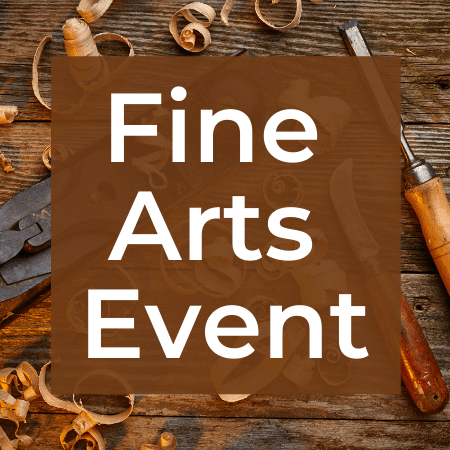 Ornament Workshop
Friday, December 3 at 10am-1pm
with June Shellnut. $10 each, limited to 14 participants.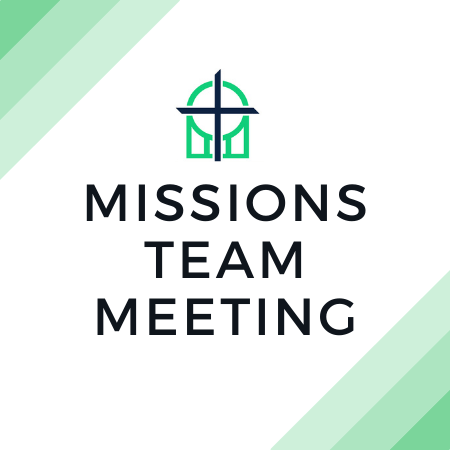 Sunday, December 5 at 12pm in the Oasis.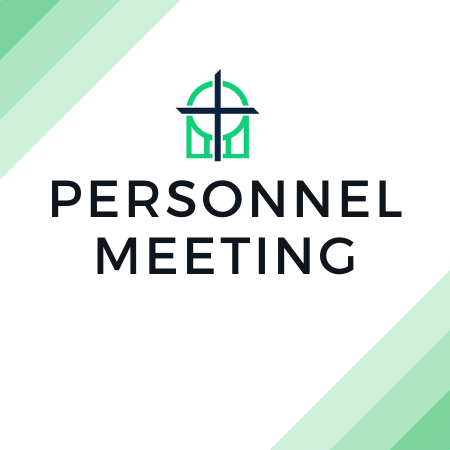 Tuesday, December 7 at 5:30pm in the Place (Conference Room)
Sunday, December 12 at 4:30pm at the Place Upstairs.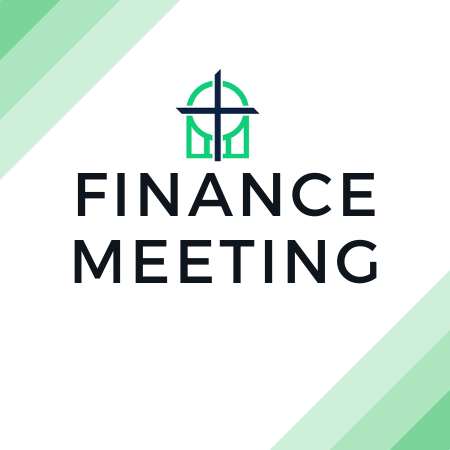 Monday, December 13 at 12:00pm at the Place Upstairs.
---
WEEKLY AT FBC
---
---
STAY CONNECTED
---