---
GIVING UPDATE from 10/3/21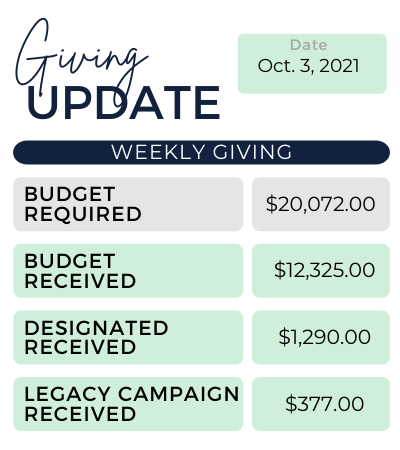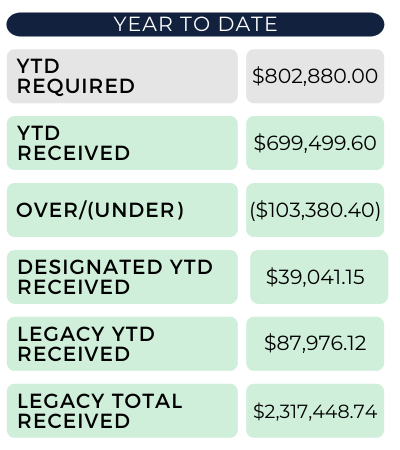 ---
ANNOUNCEMENTS
---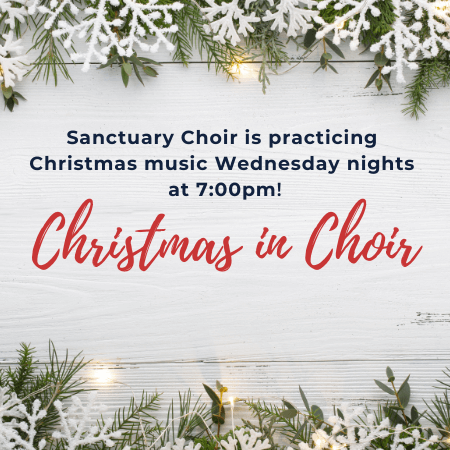 Our Sanctuary Choir has begun work on Christmas music. It's a great time to join or rejoin choir! If you cannot commit to full rehearsals and want to do Christmas music only, we will do that early in the rehearsal, so you can slip out after that segment. Hope to see you in the choir room Wednesday night at 7:00!
---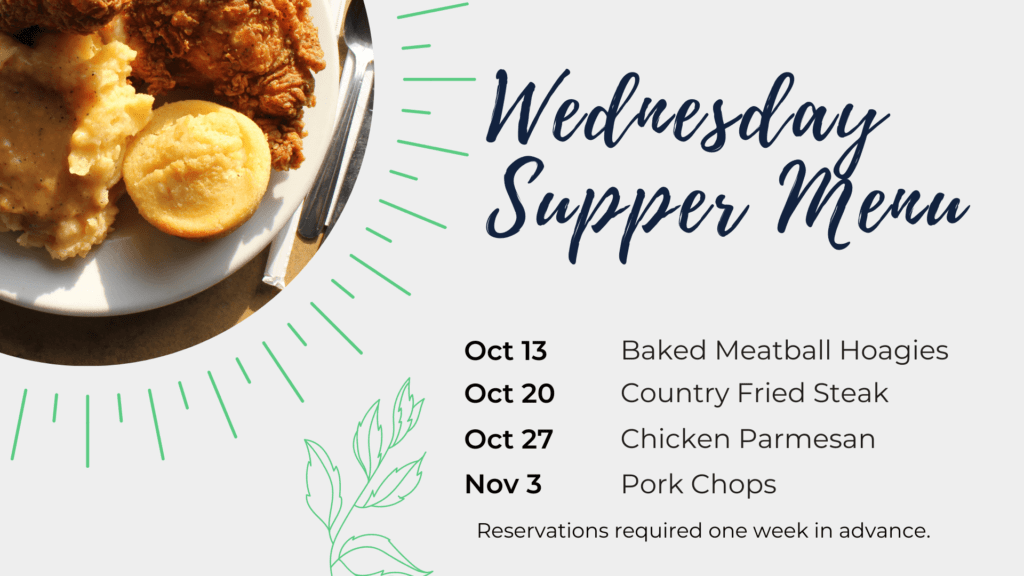 ---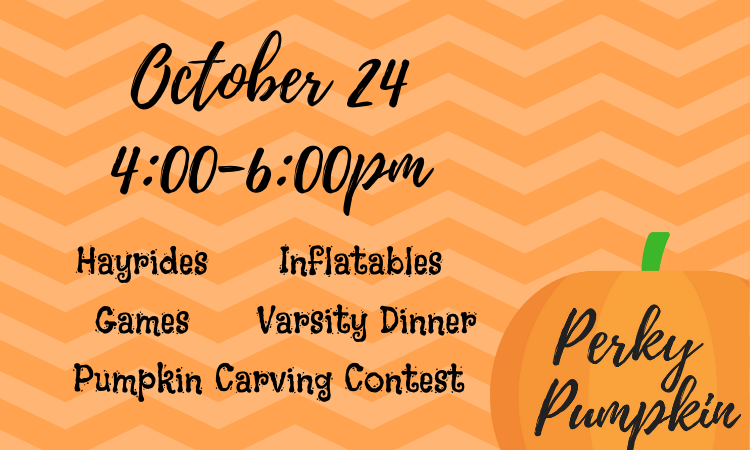 ---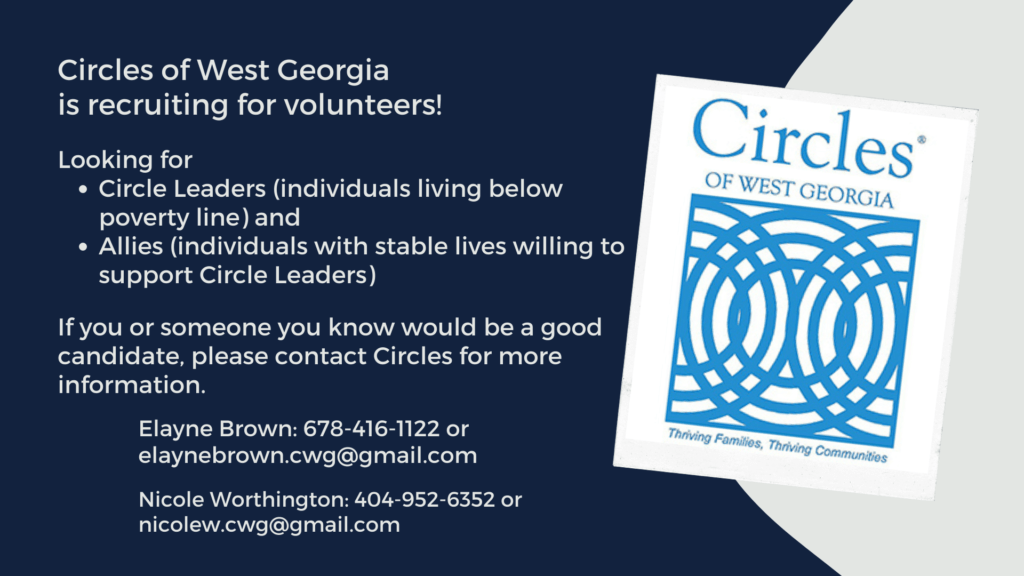 ---
A LOOK AHEAD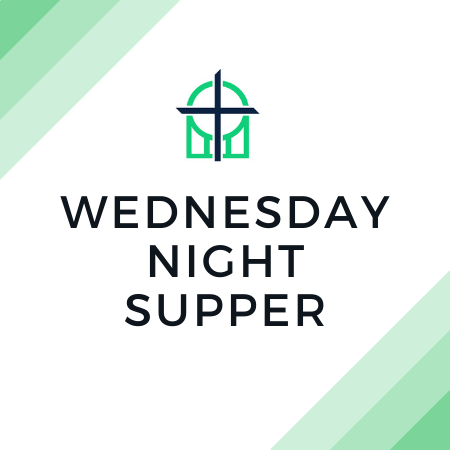 Date
Main Dish
Reserve by
Oct. 13
Oct. 20
Oct. 27
Nov. 3
Meatball Hoagies
Country Fried Steak
Chicken Parmesan
Pork Chops
Oct. 6
Oct. 13
Oct. 20
Oct. 27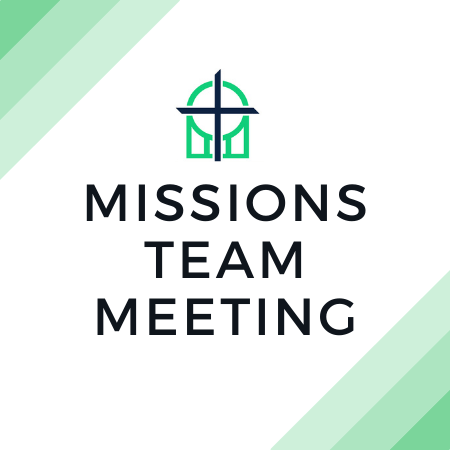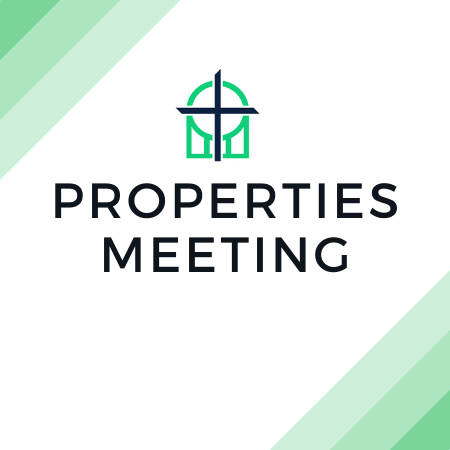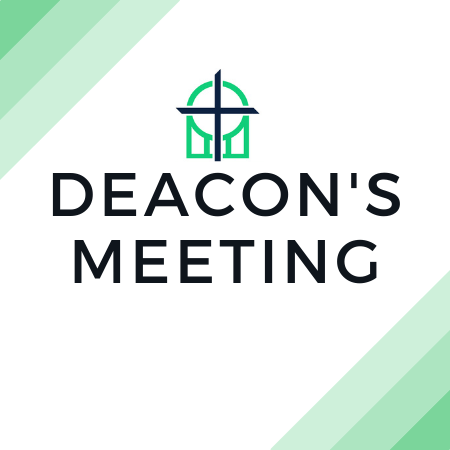 WMU Meeting
October 20 | 10a | The Fellowship Hall
Please bring assigned items for Operation Christmas Child boxes.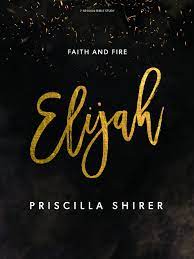 ---
WEEKLY AT FBC
---
---
STAY CONNECTED
---