---
GIVING UPDATE from 10/10/21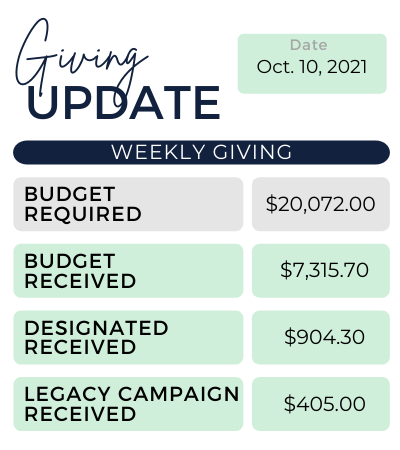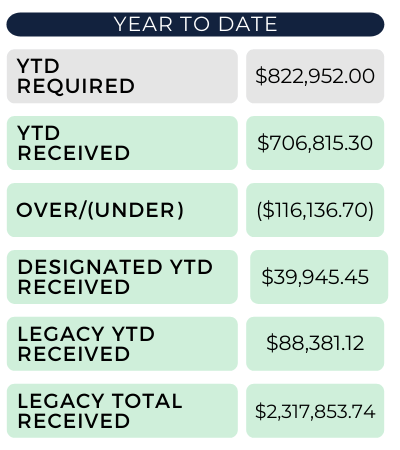 Special Gifts given in memory of Mr. Lewis Spruill by Mrs. Helen Spruill,
and Mr. Wayne Mosely and Mrs. Susan Mabry by Mrs. Melba Adams.
---
ANNOUNCEMENTS
---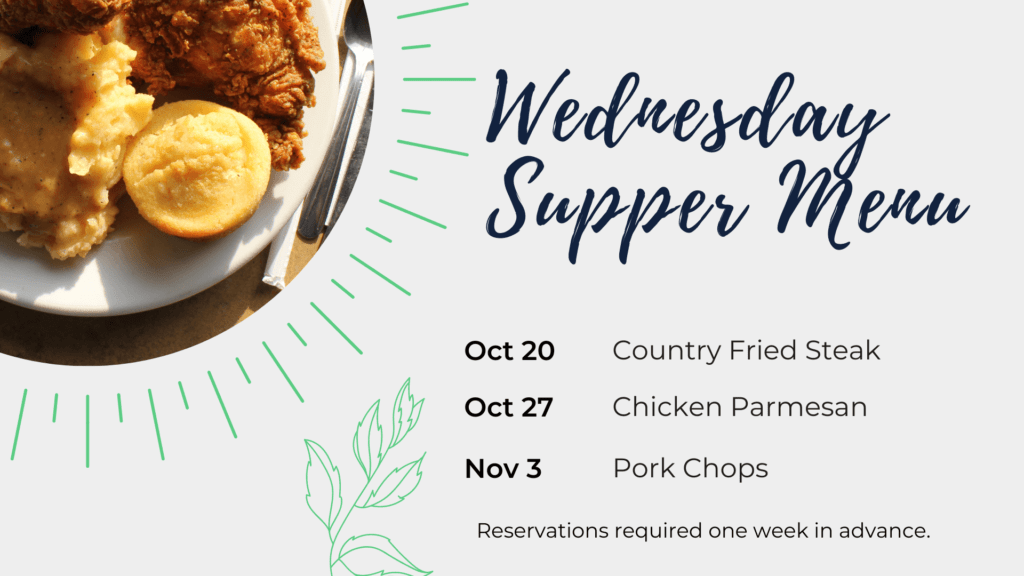 ---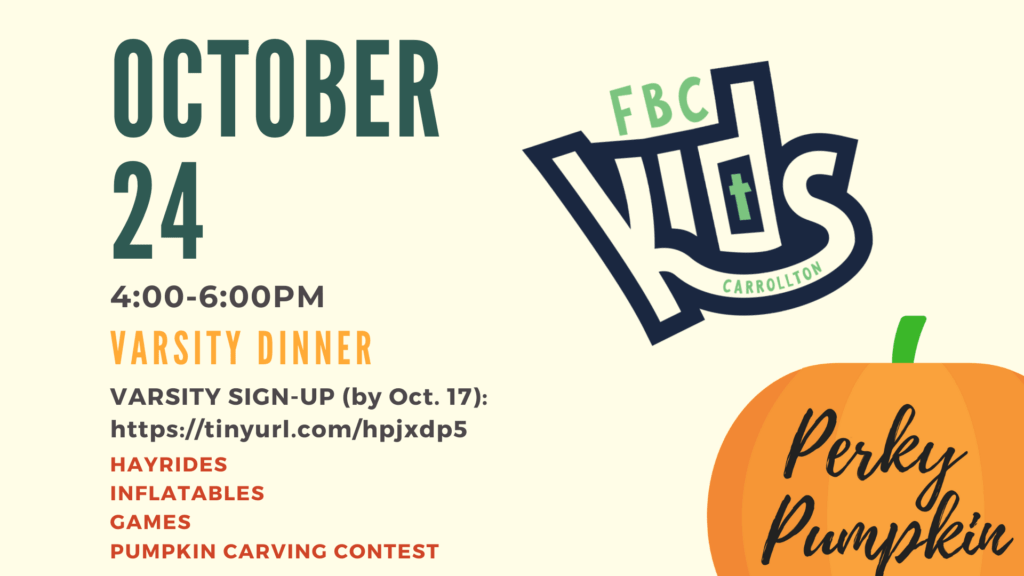 ---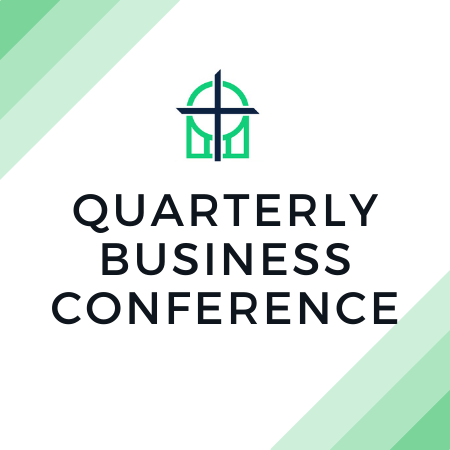 The Quarterly Church Business Conference will be this Sunday, October 17 after the 11AM Worship Service. Please review the 2022 budget proposal here in preparation for the conference.
---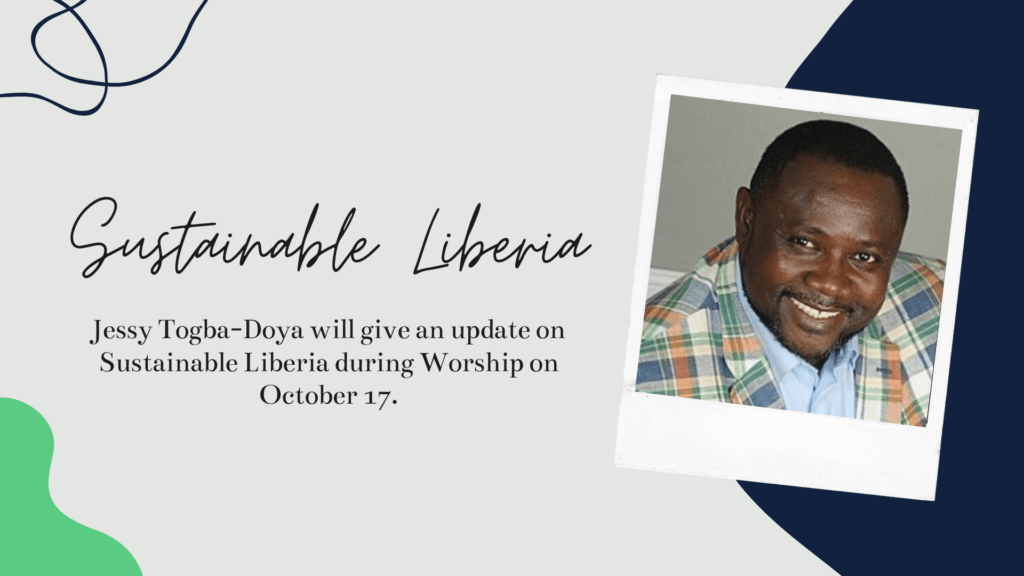 ---
---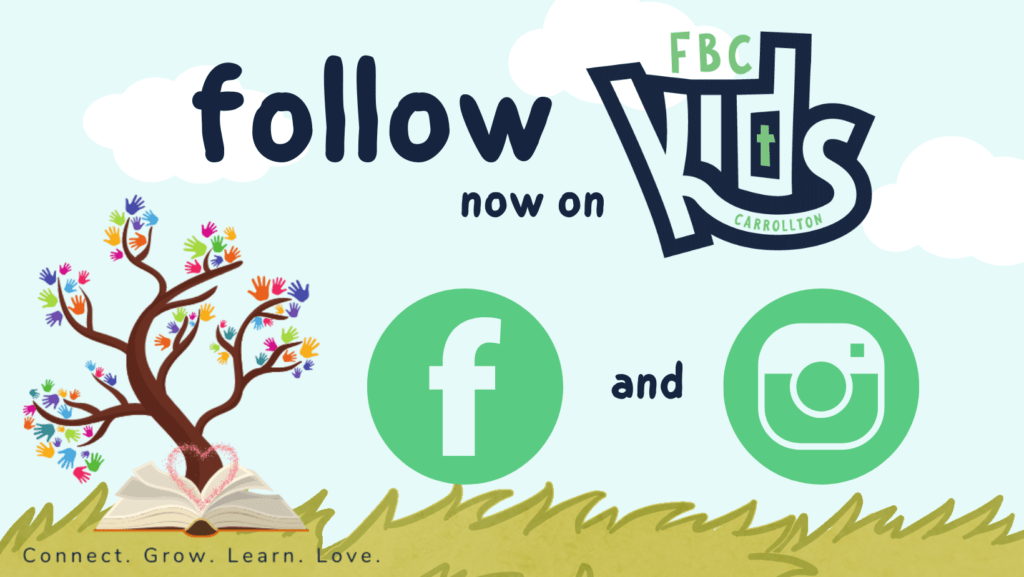 ---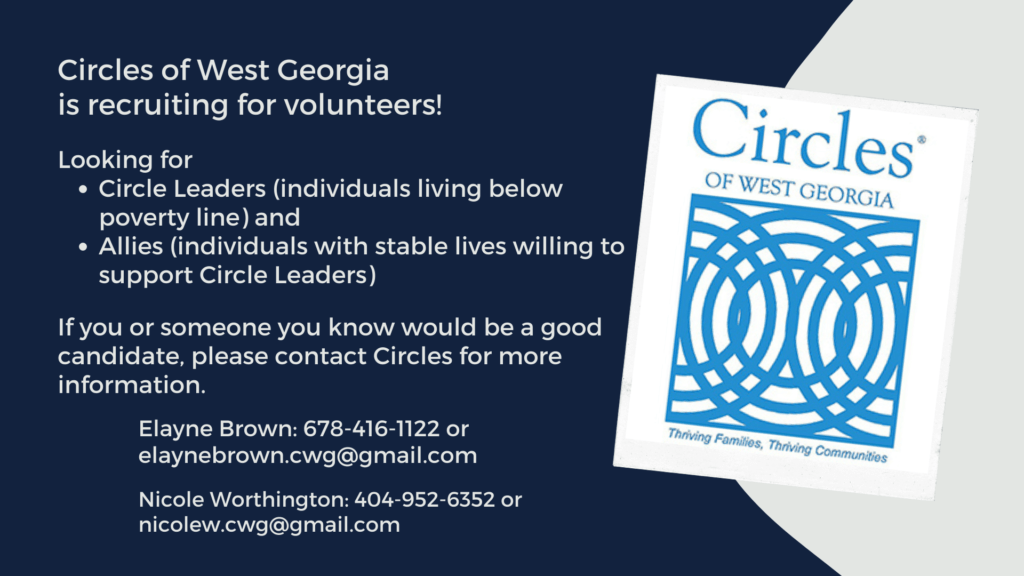 ---
---
A LOOK AHEAD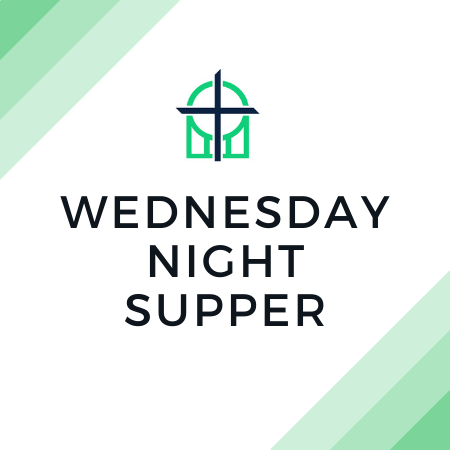 Date
Main Dish
Reserve by
Oct. 20
Oct. 27
Nov. 3
Country Fried Steak
Chicken Parmesan
Pork Chops
Oct. 13
Oct. 20
Oct. 27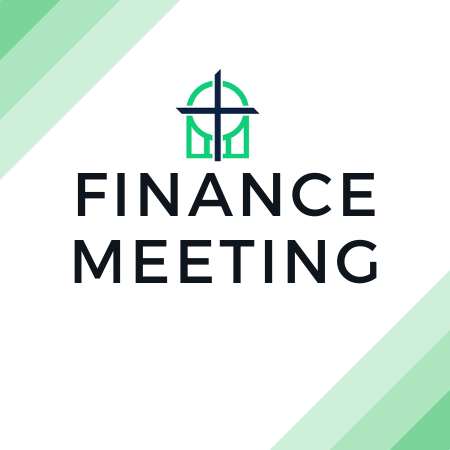 WMU Meeting
October 20 | 10a | The Fellowship Hall
Please bring assigned items for Operation Christmas Child boxes.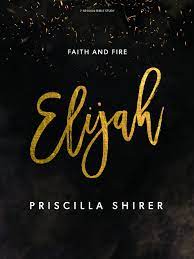 ---
WEEKLY AT FBC
---
---
STAY CONNECTED
---